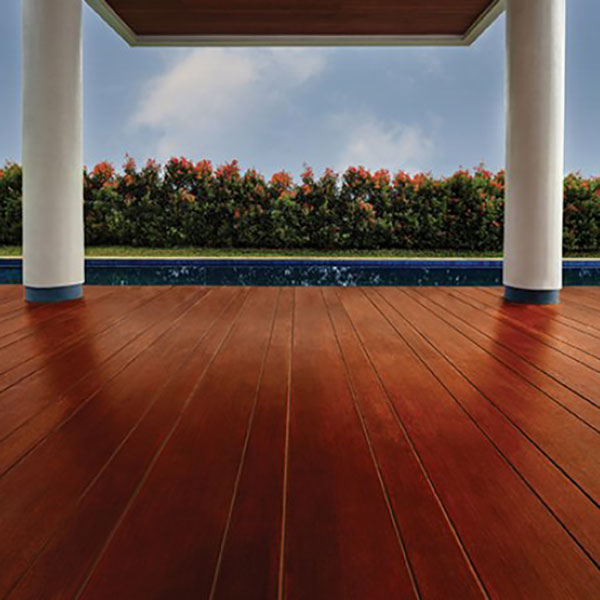 ConWOOD Thailand
Manufacturing all kinds of fiber-cement products using H.U.S.-manufacturing and process technology. Strong and durable floor-, wall- and ceil-decorations as beautiful as natural wood.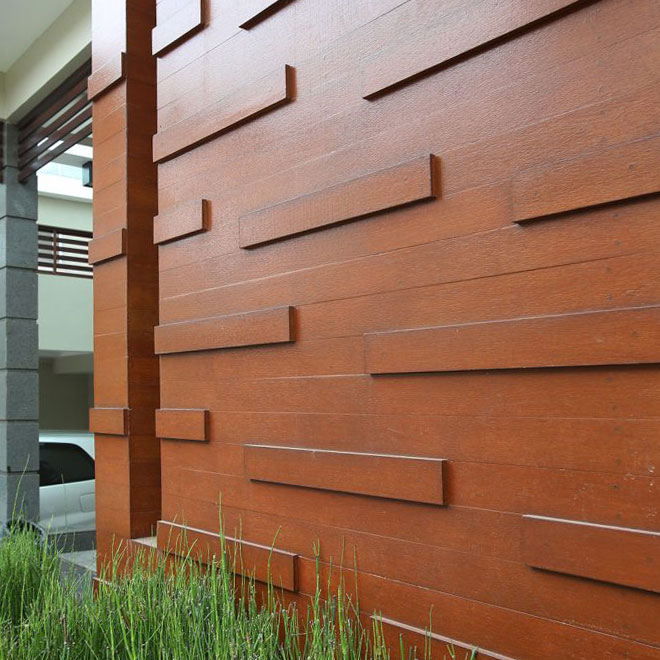 ConWOOD Indonesia
The ConWOOD Group in its plant in Indonesia has also begun to develop industrially manufactured living solutions in addition to the production of ConWOOD fibre cement products. Apart from the large domestic Indonesian market, the target markets are, of course, Bangladesh and other Southeast Asian countries.
And many others around the globe.