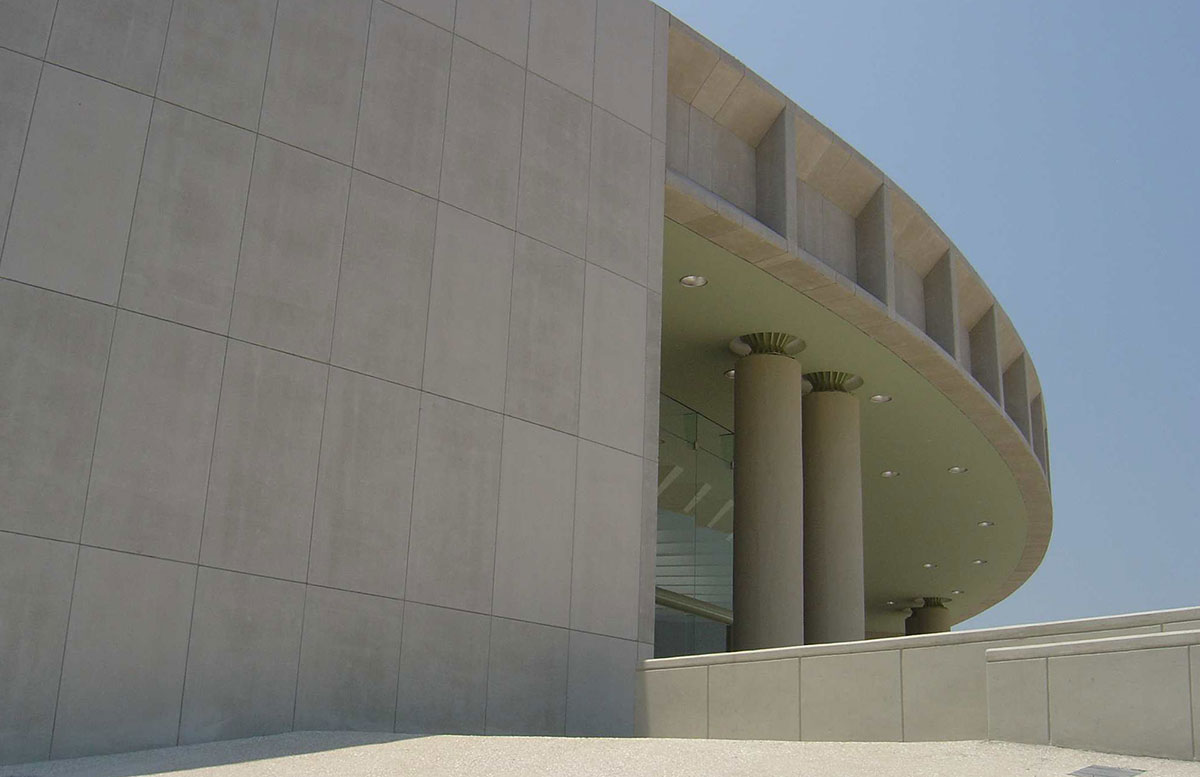 More than 30 years experience with low cost fiber cement boards
Production technology and assistance for unique low cost fiber cement boards

Technology
We can provide you with technology and know-how to produce unique eco-friendly, low-cost fiber cement panels based on recycled cellulose.

Widely used
Our technology is widely used in many parts of the world. Brands like Conwood and Plycem use our process and manufacturing technology.

Eco friendly
No waste or pollution during production of our wood-replacment products.
Building Panels for Housing
Our FLOW-ON-production technology offers a wide selection of products. Thanks to their wood-like characteristics, the panels are particularly suitable as a replacement for all applications where wood is traditionally used, in addition to the usual areas of application for fibre cement.
The building panels have a very good long term performance, and thanks to the use of recycled cellulose as the basic fibre, low production costs. They are easy to work on and don't contain hazardous products.
The products manufactured under the HUS-technology process combine the positive characteristics of wood (easy to work on) and cement (long time resistance, fire proof etc.).
More than 30 years of experience
In the mid-1980s, the then AMINDUS Group (subsidiary of the Swiss ETERNIT Group) developed a new production technology for the manufacturing of fibre cement boards based on the use of recycled cellulose. The aim of this development was to maintain a production process which allowed the production of high quality fibre cement boards with local raw materials as far as possible. The result of this development has been successfully implemented by the PLYCEM Group in Central America for more than 30 years and by the ConWOOD Group in South-East Asia for nearly 20 years.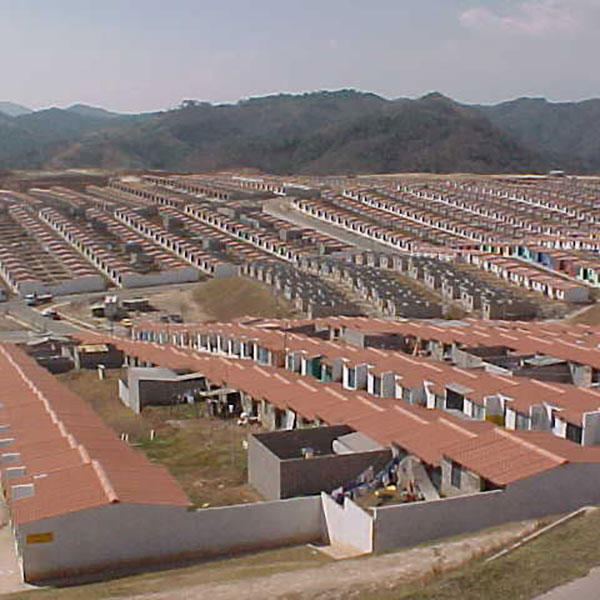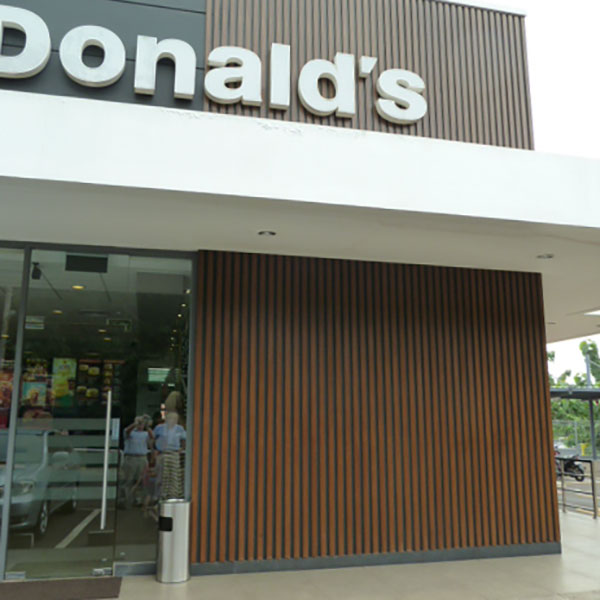 Let's work together on your
next project
About 2 billion people live in substandard housing and one hundred million are homeless, according to United Nations' statistics. Natural resources such as wood, sand, water, etc. are limited. The huge deficit of living space cannot be solved by traditional construction methods. The shortage of living space is increasing every year…. Fast and unconventional solutions are in demand. H.U.S.-TECHNOLOGY AG can assist you with starting up eco-friendly fiber cement production in your country with local available raw materials like recycled cellulose fiber (newspaper and fruit boxes cuts) and cement.